IndieBio
indiebio is the avatar of Bernelle Verster.
Day job: Post Doc at Future Water
The Future Water Institute at the University of Cape Town is a transdisciplinary initiative to tackle the interlinking challenges facing the water sector.
My role there is three fold. I am continuing my work on wastewater biorefineries with Sue Harrison, and expanding this into the social and legal areas. I am working with Kevin Winter at the Water Hub. I am working on connecting people and places of relevance to the institute.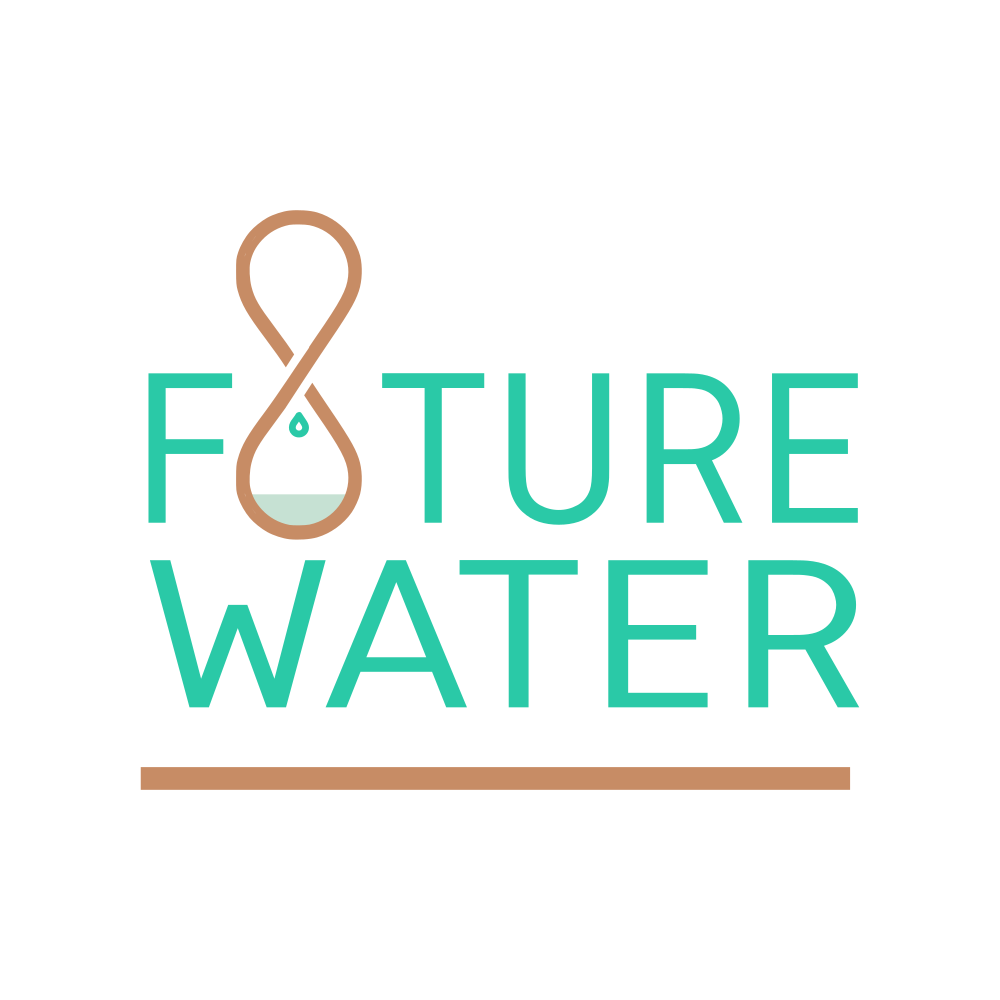 Passion project: Dream Zandvlei
As a resident of Lakeside and a bioprocess engineer passionate about dilute wastewaters, a highly modified yet functional estuary near my house is the perfect playground.
Blog: indiebio.co.za/blog
This is my blog. The warts and all, no sacred cows one. It is public, so feel free to quote me. But it's not censored so if you get angry, too bad. I hope there's some learnings in here for others, but mostly it's just a place to post things if I need to link to them.
While these thoughts are my own, I try to stay sensitive to the fact that it is a public blog, and that these views do influence my other public profiles and roles. Sometimes things slip through, that maybe should have stayed private, but that's part of the game.

Company/Foundation website: merahmas.co.za
Globally, we are moving more towards a bioeconomy, or bio-based economy. Biological processes fundamentally happen in water, and as such this global move is impacting water use significantly. We have identified wastewater as the most critical bottleneck in making a bioeconomy function sustainably, and thus we are working towards turning wastewater into an opportunity.
I'm figuring out if this company would be better off being a Foundation, as I'm not making any money from it. I get too interested and then do things for free.
About me: indiebio.co.za/contact
I'm called the water maverick. I am fascinated by the process engineering side of biology. My passion is the 'and', the things between, the interfaces. My latest project, apart from finishing the neverending PhD, is helping to organise the Debian Developers Conference to be hosted in Cape Town in 2016 (DebConf16). I was part of the TEDxCapeTown team for a while.
Data: indiebio.co.za/data
Supplementary information with regards to conference presentations can be found here.
Current conference data: International Water Association Resource Recovery (IWARR2015) August 2015